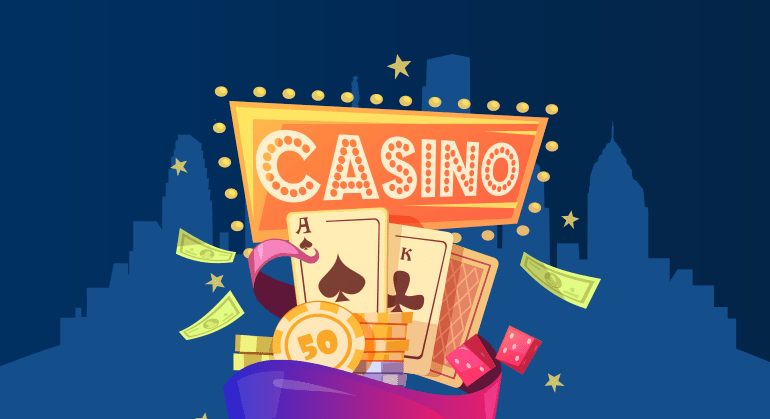 Jan 22, 2020
Why it makes sense for Pennsylvania to become the leading online gambling hub in America
In October 2019, Pennsylvania posted state-wide gambling revenues of $3.29 billion between 2018 and 2019 following the introduction of legal sports betting.
During those 12 months, 12 casinos were operational, with some of them rolling out sports betting which became available during that year. This has been a game changer as far as the state of Pennsylvania is concerned when it comes to the gambling industry. However, even bigger potential lies in the online gambling industry.
There are a number of reasons why you can make a case for Pennsylvania to really scale up its online operations and perhaps rival even the likes of Malta and Tel Aviv in Israel as a major hub over the next few years, dependant on the legislation. Let's explore some of the selling points that the state has and why these might gain traction.
Close to some of the best talent
Being situated next to New York, it could be argued that this may be one factor which could significantly influence the potential growth of Pennsylvania's online gambling operations. Many university technology graduates once upon a time all flocked to Wall Street to work at some of the top financial institutions and then Silicon Valley came along; promoting a more relaxed working culture, arguably better salaries and more rewarding work.
However, with online gambling still relatively new in the United States, it could well become the next 'in vogue' industry to work in and those on Wall Street could well see this as the perfect move, especially those disillusioned by the world of finance.
Should this be the case, then Pennsylvania is literally just to the west of the 'Big Apple' and could also provide a better standard of living.
Cheaper to live
It is no secret that the major cities in America (New York, San Francisco, Chicago, Miami) are among some of the most expensive places to live in the world and as such, Pennsylvania could well provide employees with a cheaper lifestyle without compromising on their quality of life.
Rentals in Pennsylvania start at around $800 while in New York, you can expect to pay up to four times that amount; a big difference. Also, with the salaries that online gambling companies typically pay, with the industry being among some of the best in the world, which means that employees will see the increased margin as a major selling point.
Already established with land based casinos
With a considerable gambling presence in Pennsylvania already, it wouldn't be too far a jump to take it to the next level and as a result, it may lead to established global companies such as 888 potentially set up there as an American base or even completely new online casinos.
Having roots here already definitely makes it easier to start an iGaming hub, especially from an immediate start up perspective with access to knowledge, personnel and also even joint venture partnerships.
What is the probability of this happening?
The fact that there is already a major gambling presence in Pennsylvania, and that it is one of the only states in the country that allows online gambling, this definitely shouldn't be something to rule out. Everything is already in place and that combined with the benefits mentioned above, make a strong case for Pennsylvania becoming a major online gambling hub.